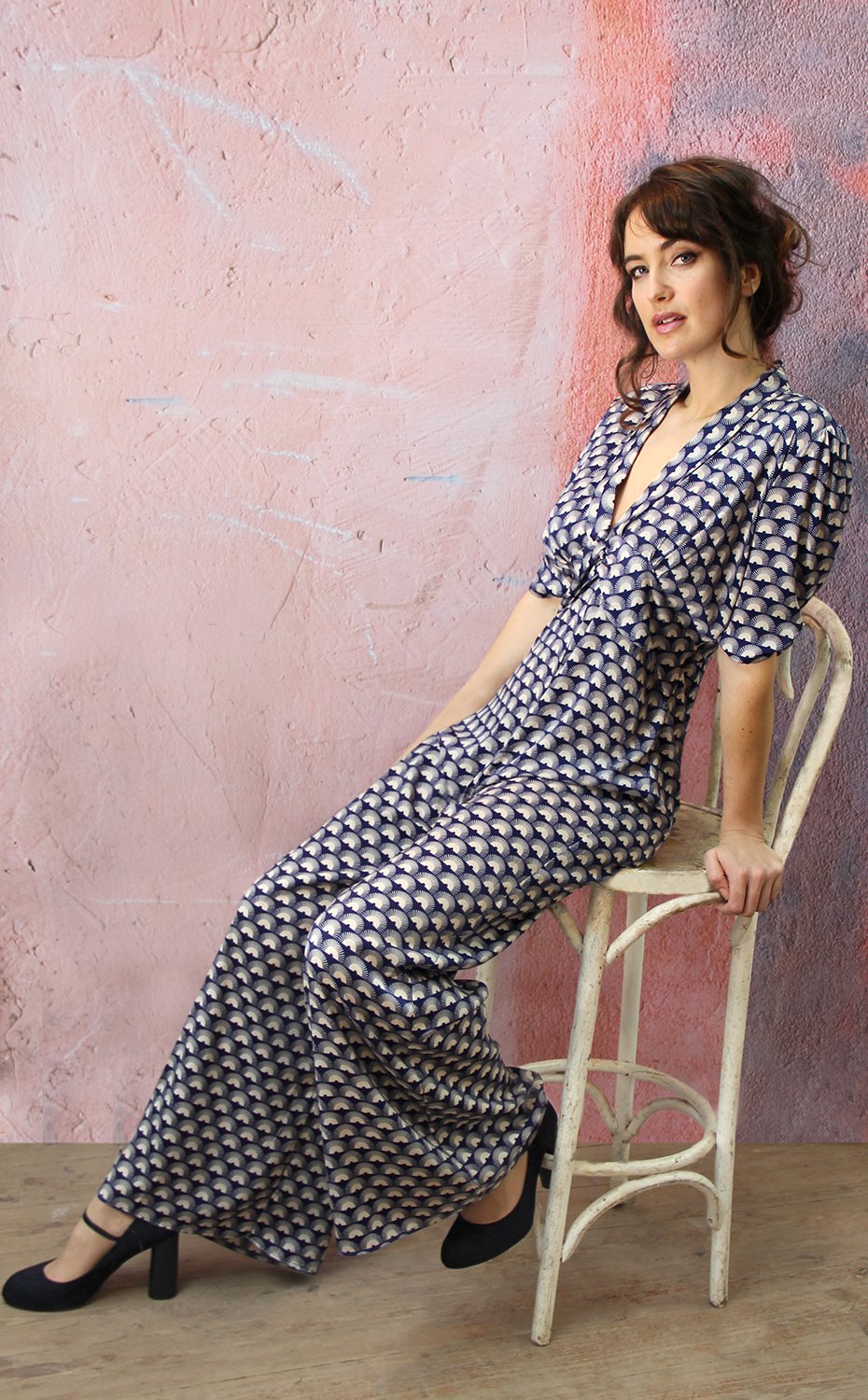 Nancy Mac is a UK-based boutique womenswear label launched in 1999 by two sisters Hannah & Sarah McMahon. We offer beautiful garments with a gorgeous vintage twist.
Designed to flatter, Nancy Mac dresses and stand-alone separates are cut with care from luxurious fabrics and unique prints.
Every piece in the range is inspired by the belief that true style stands the test of time. We love making beautiful yet affordable clothes that you will want to wear and keep in your wardrobe forever.