WORK WITH LOLAPALOOZA
Here at Lolapalooza we love to collaborate with you to bring your ideas to life! If you're interested in working with us, use the contact box below to discuss with our team!
AVAILABLE FOR WHOLESALE
LOLA'S CREATIONS
All of Lola's creations are produced to the highest quality possible. If you are interested in stocking our products, please contact our team. We love to work with you to create the prefect product, so if you have bespoke requirements let us know!
- Lola's Leads
- Lola's Hurricanes
- Lola's Beach Brushes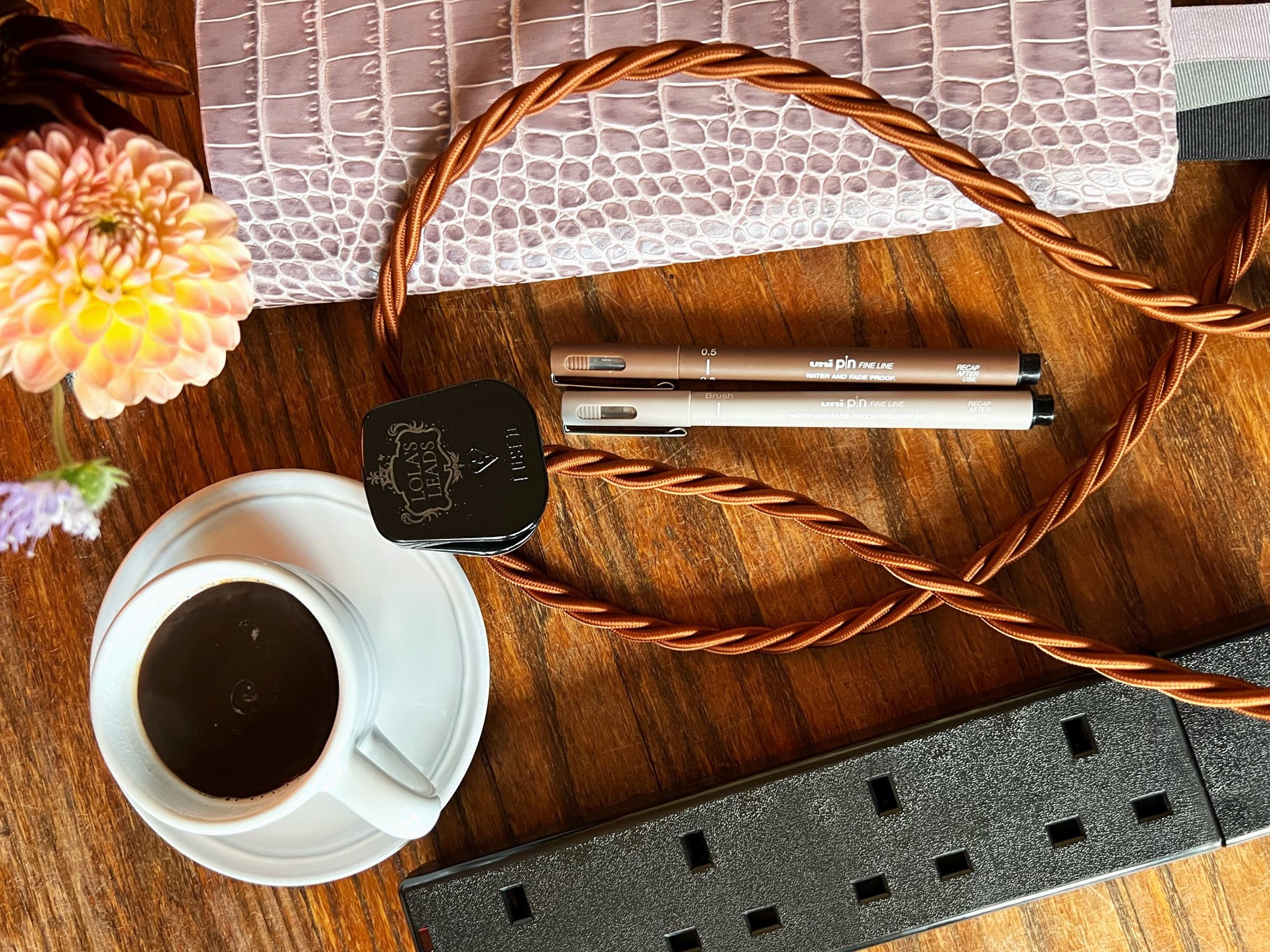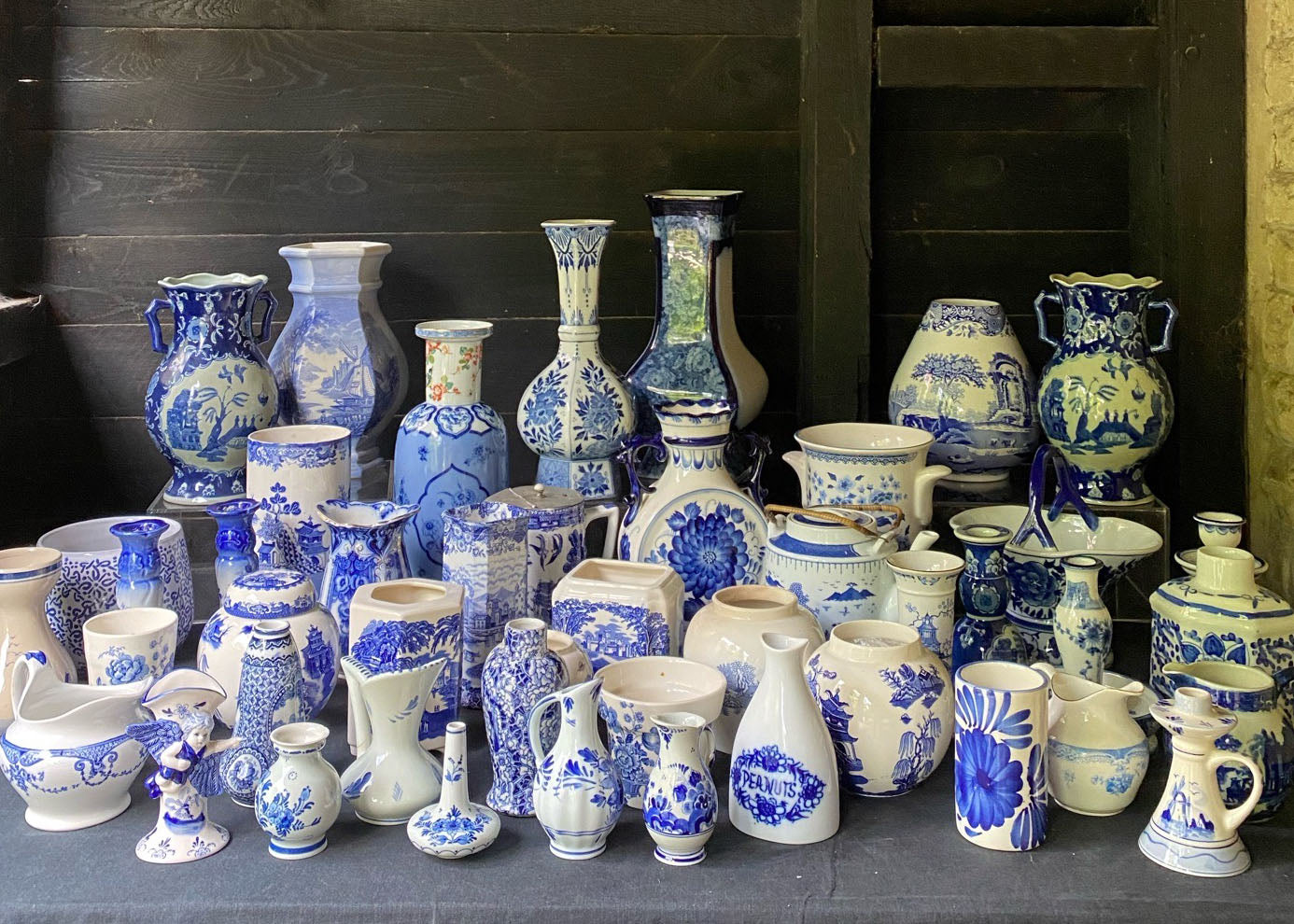 Hand picked by us
LOLA'S SOURCING
Planning a large event or setting up an intimate dinner party? Our experienced team can help you source the most exquisite pieces to make your event a glamorous affair.
Get in touch
We're always open to working with you to create your vision, no matter what it is!