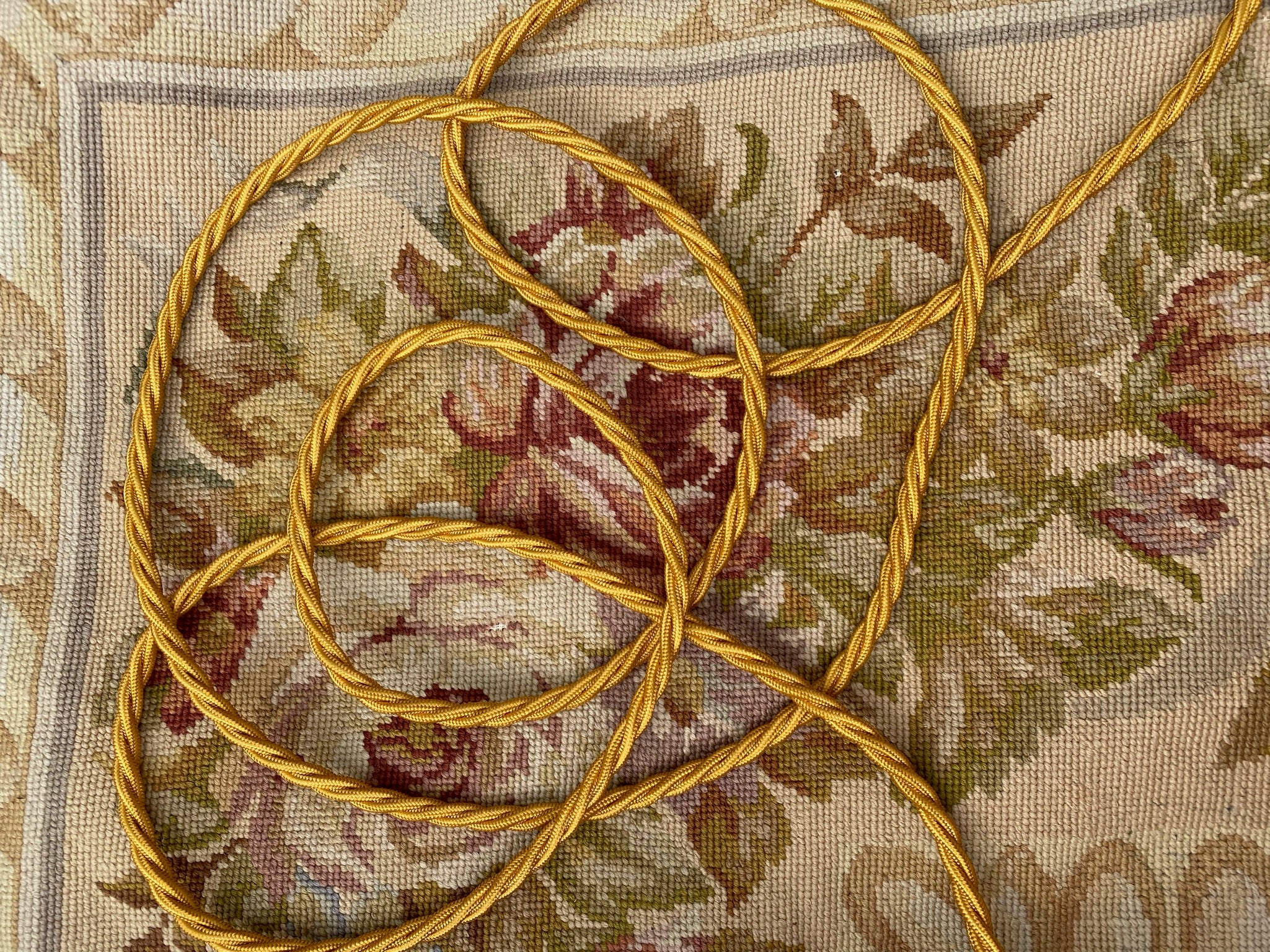 Say goodbye to unsightly
extension leads!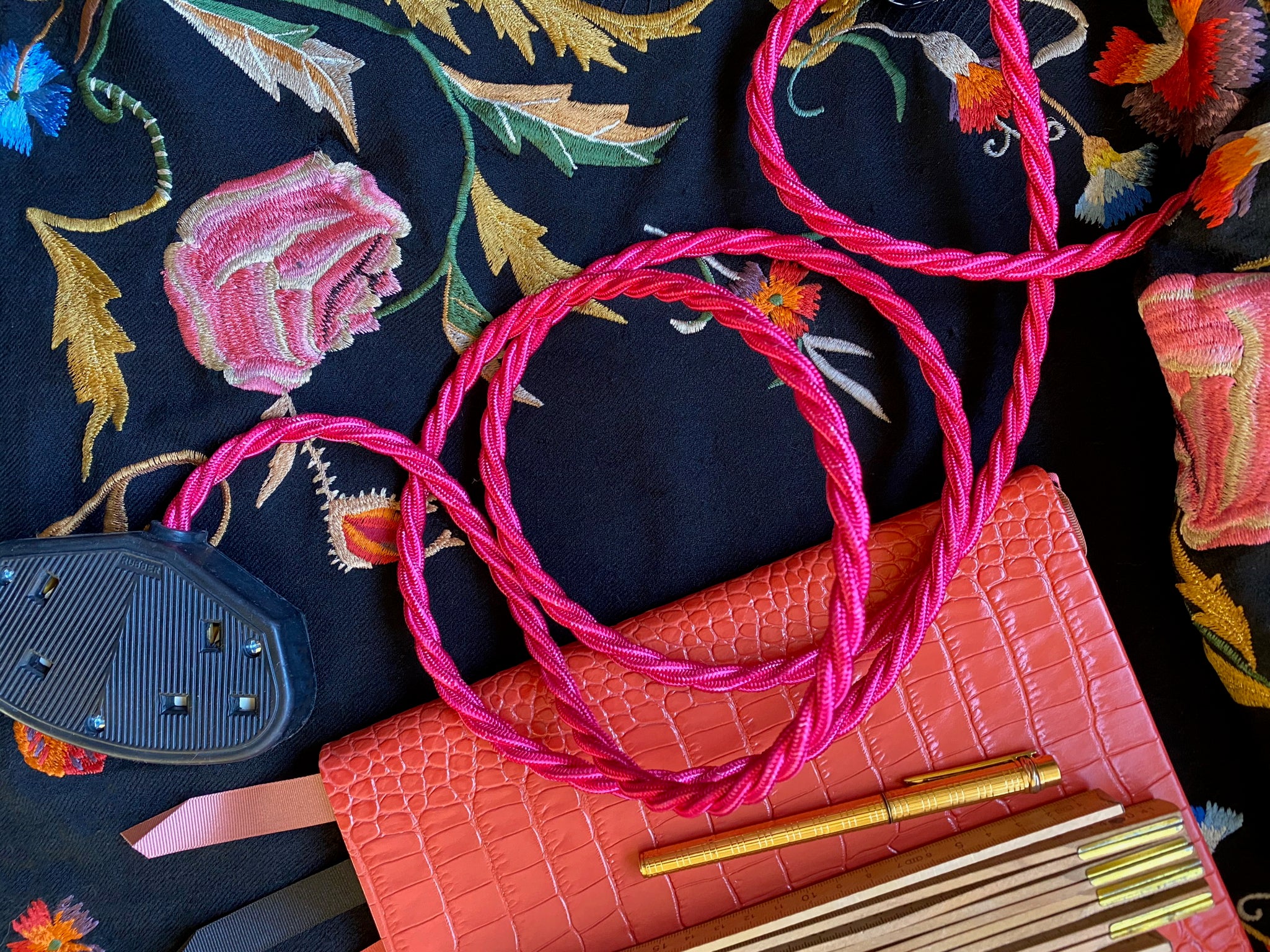 Never go back
to plastic!
Once upon a time...
Lola was lounging on her daybed with her laptop connected to an unsightly cable snaking across her Persian rug. And she thought, "But why does this everyday item have to lack beauty?"
Lola decided it doesn't have to be ugly! So she spent over 5 years developing the perfect cable and she designed a collection of beautiful jewel-coloured fabric braided extension cords to brighten every room!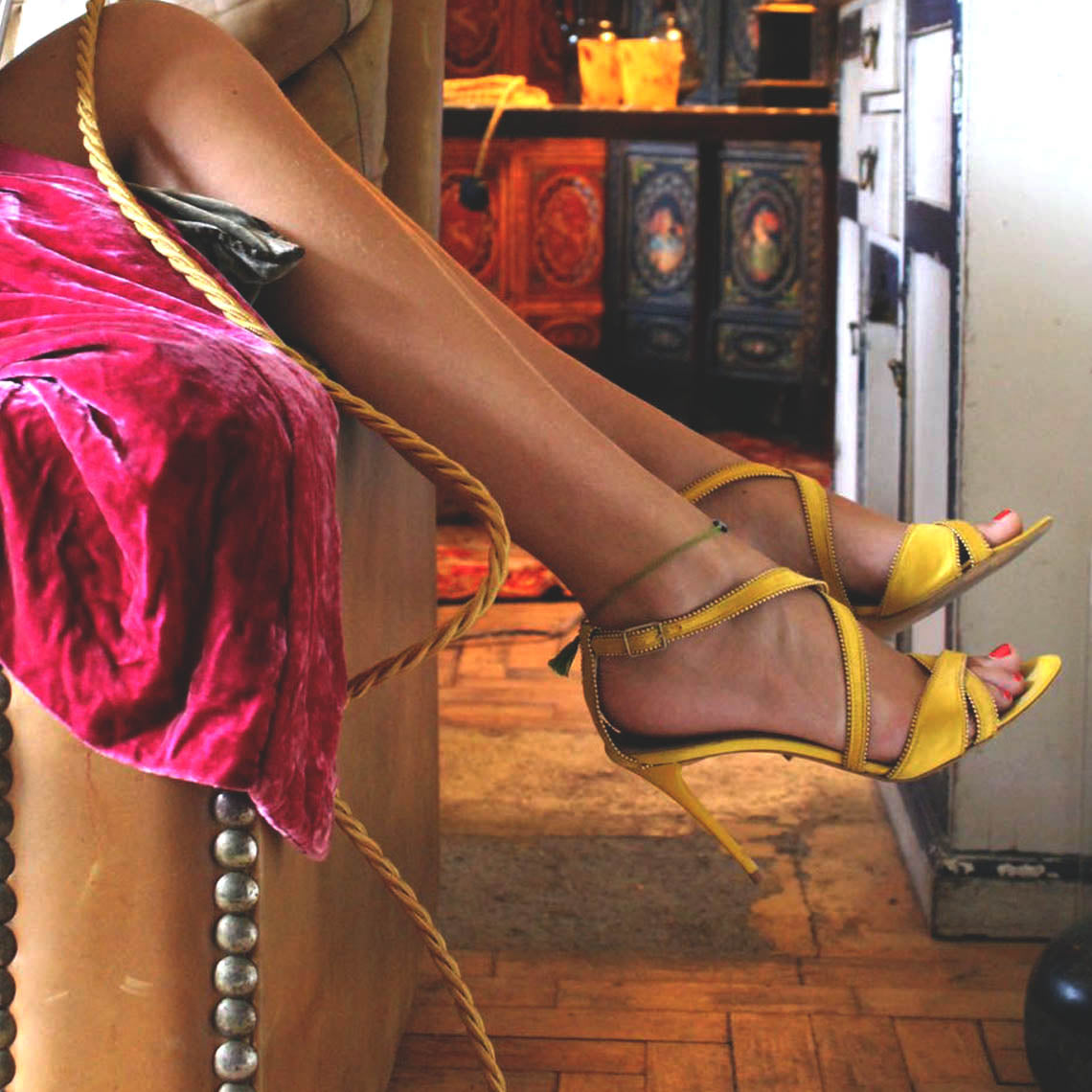 THE NEXT MUST-HAVE INTERIOR ACCESSORY.
Lola's Leads are the stylish and colourful solution to that unsightly plastic extension cord you're always trying to hide.
With the rise of people working from home, the need for a sexy alternative to getting power to the other side of room has become abundant.
Whether you rent, live in large house or just don't want to spend the money on fully rewiring, extension cords are a necessity in our lives; so why do they have to be ugly!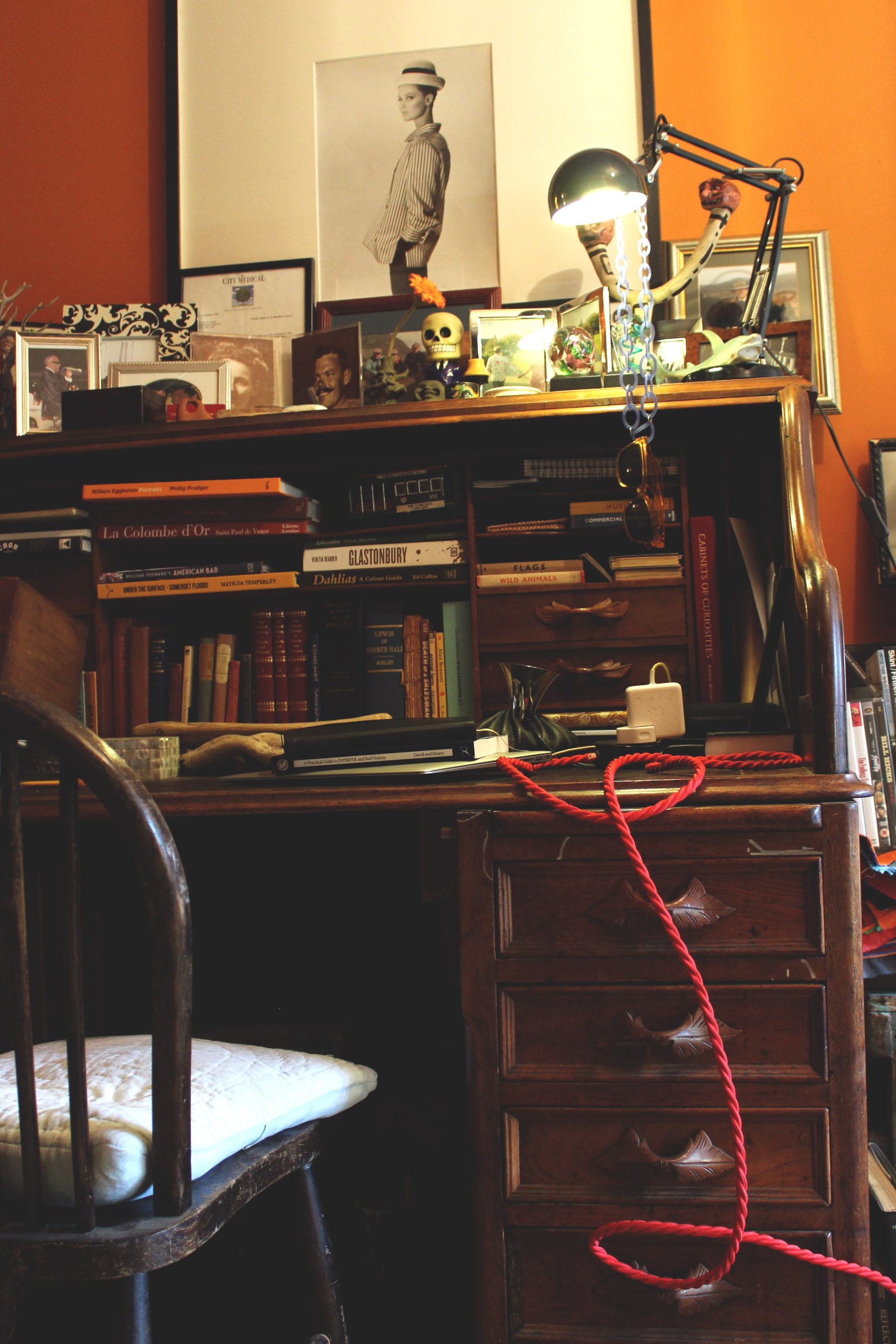 Work from home in style...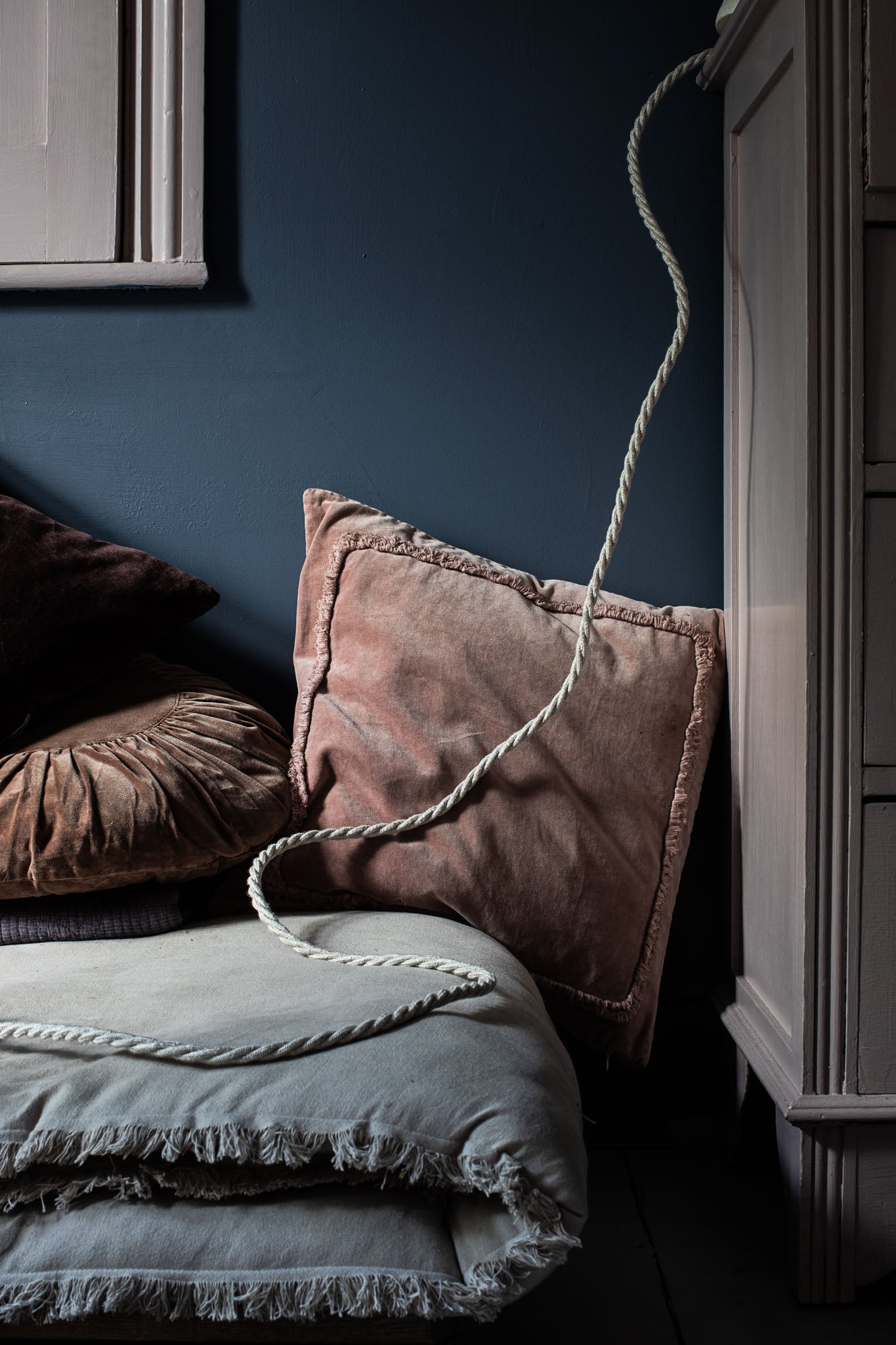 ON THE SOFA CHARGING...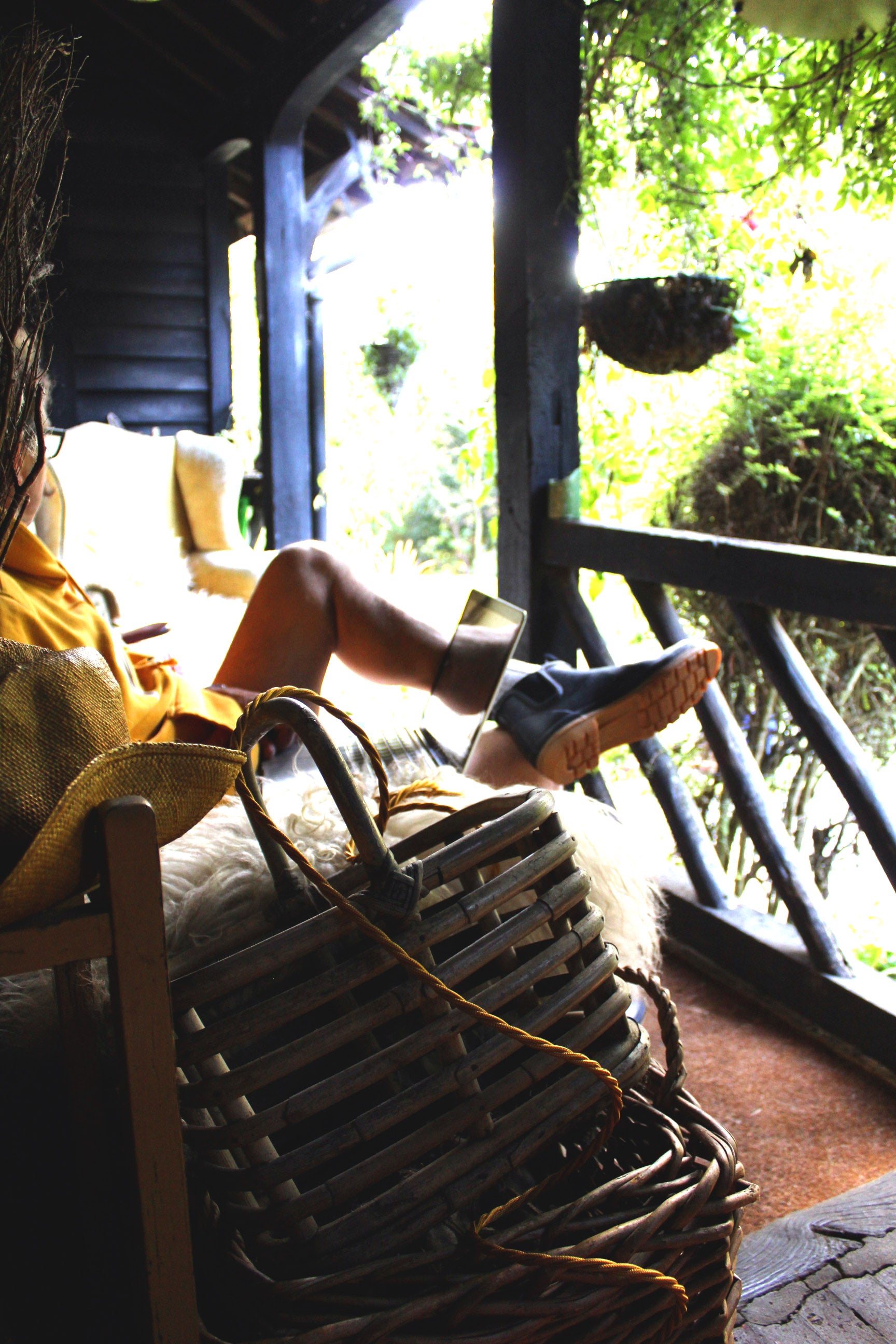 OR WHEN YOU WANT TO TAKE IT OUTSIDE.
FROM 1M TO 50M
We can create extension leads anywhere from 1m to 50m in our standard & bespoke colours. So there's no limit to what you can power with these leads!
Now available with 2 gang, 4 gang & 6 gang sockets in black & white!
Assembled in the UK
Lola's Leads are assembled in the UK using luxury cable imported from Italy, certified to British Standards. The extra thick cable is double insulated, fabric covered and twisted to give it that vintage flex feel. Each lead is fully tested at completion.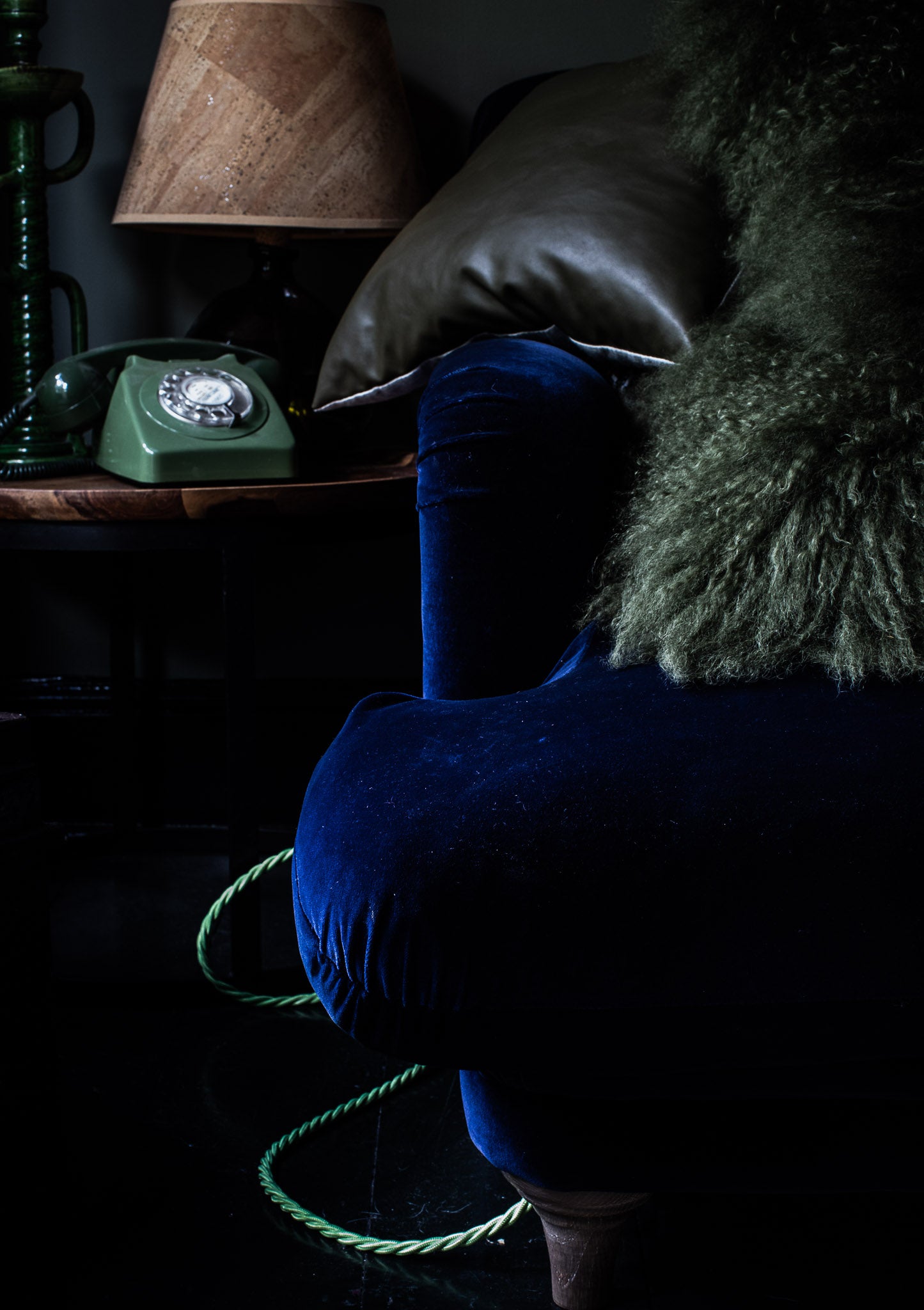 Hand Dyed Collection
We're so passionate about colour, we perfected the art of dying our cables to bring you a unique rainbow of coloured leads to match every environment.